Master Oak by Unilin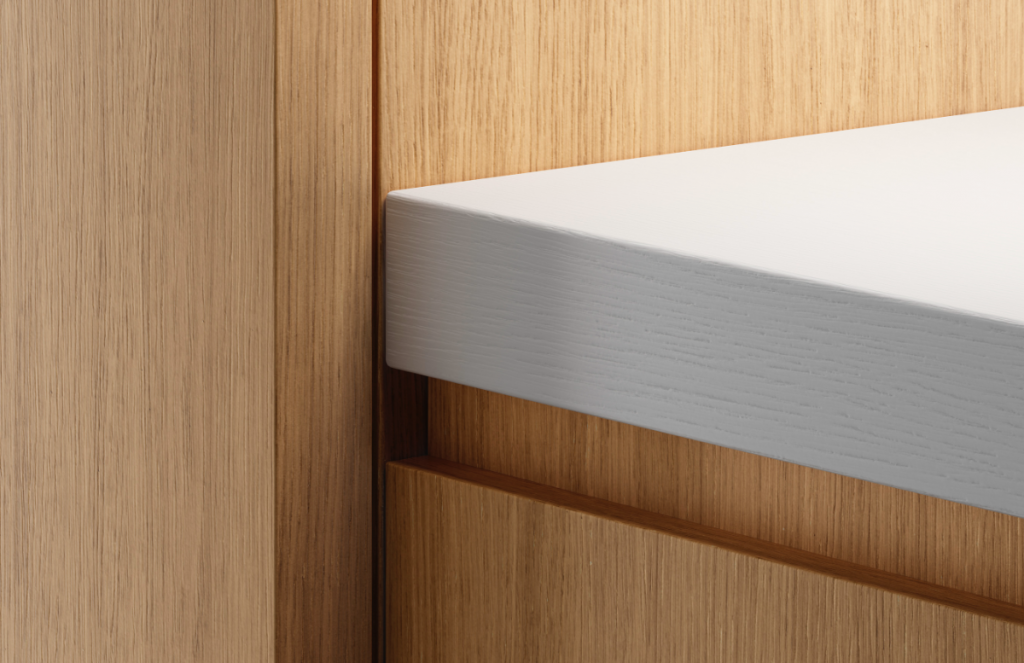 Better than original Oak.
Distributed in Australia by Big River Group.
The new panelling material offers many options for creative interior design professionals. Master Oak's matt finish delivers a luxurious appearance and has a unique pattern – just like genuine oak. That natural appearance is enhanced even more by the different types of pores and depth variations. Together with the outstanding performance of decorative panelling, you end up with a product that masterfully outshines genuine oak. Master Oak has a natural appearance, is scratch-resistant, colourfast, and low-maintenance.
Another strength of Master Oak is that it can be combined effortlessly with other types of boards – such as plywood, MDF and particleboard.
Scratch-resistant: three times more scratch-resistant.
Colourfast: a timeless look, and colours that stay beautiful.
Stain-resistant: easy maintenance.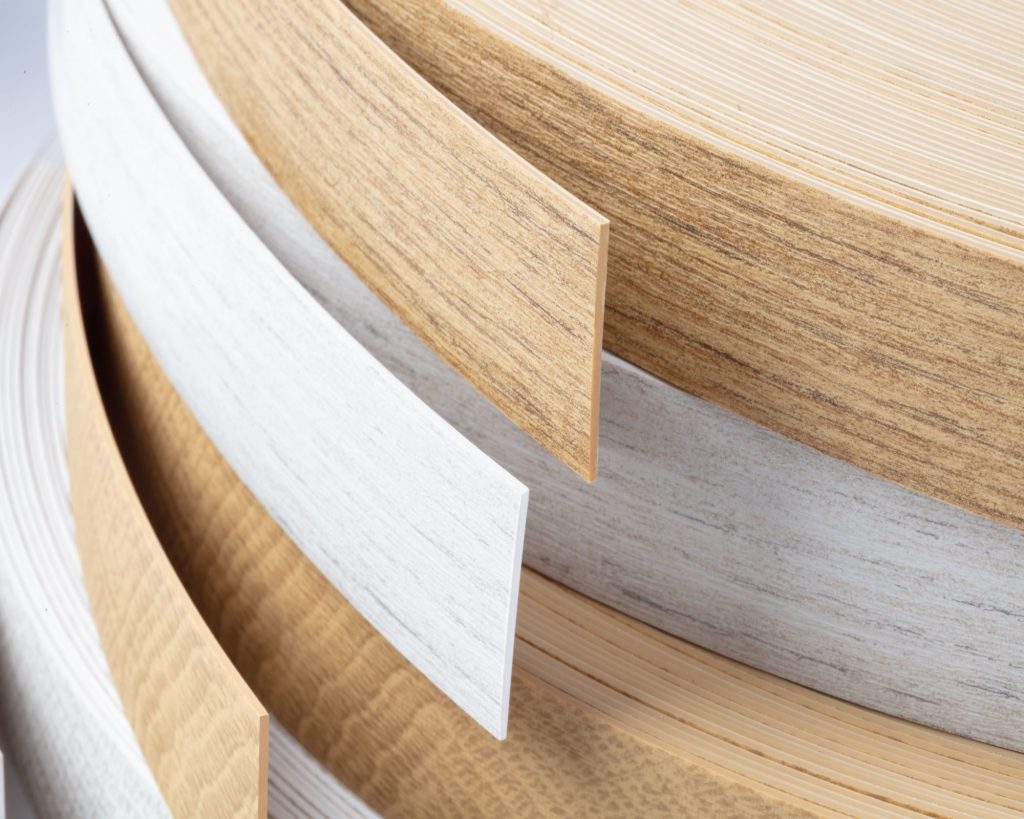 Edging available in long or end grain.
Six fully textured UV- stable colourways